Pickett Randolph '50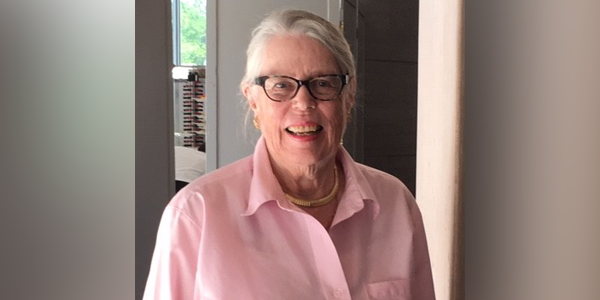 After asking Pickett Randolph, from the Class of 1950, why she decided to include Calvert in her estate planning, she responded, "I give because of the friends I made 70+years ago." Over the years, she has been in touch with many of these friends and said "they are better than ever!"
At Calvert, Pickett loved baseball and field hockey and, of course, spy stories. "My jingle was that I would work for the FBI. But then I ended up at the CIA."
Click here to learn more about her educational and professional backgrounds as well as her current role as a docent at the National Gallery of Art in Washington, D.C.